16 Forskare miljö/Environmental researchers, Örebro universitet
Rekryterare

Annonserat

den 9 mars 2017

Stängs

den 6 april 2017

Kategori

Anställningsform

Arbetstid
EnForce - now recruiting 16 Forskare/Environmental researchers
The Environmental Forensic Laboratory, EnForce, is a research effort aiming towards a non-toxic environment. Would you like to work on these challenges together with us? We are now recruiting 16 researchers to join the laboratory.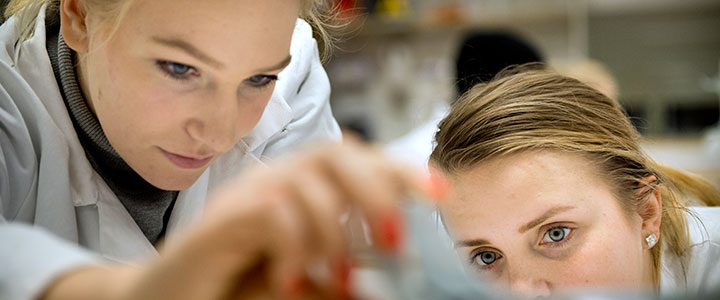 Research promoting a non-toxic and sustainable world
The Environmental Forensic Laboratory, EnForce, is now recruiting 2 postdoctoral fellows, 6 postdoctoral researchers, 5 PhD students, 2 laboratory technicians, and 1 data manager to join the laboratory.
Jointly funded by the Knowledge Foundation and ten industrial partners, the EnForce Laboratory is being set up as new part of the research centre Man-Technology-Environment (MTM) at Örebro University in collaboration with the Swedish Toxicology Research Center (Swetox). At MTM, focus is on applied research into chemicals in the environment and sustainable development, and we work in partnership with regional, national and international stakeholders in business and government, as well as at universities and research institutes.
We are now looking for you who have a research focus on environmental analytical chemistry, environmental toxicology, ecotoxicology, biogeochemistry, metabolomics, or bioinformatics.